80's Night with Live Music by The Breakfast Club!
September 11, 2017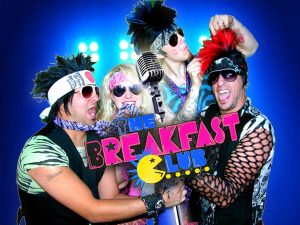 Friday, September 15th from 7pm – 10pm
Zsavooz is having a totally bitchin' 80's party!!! Get dressed up in your gnarly throwback 80's gear and come on out to Zsavooz to party with a badass band all the way from Chicago. The Breakfast Club will be playing tubular live music on the patio for 3 HOURS!!!